Egypt is home to many deserts and fertile lands that carry history, culture, and impressive natural formations. In the Black and White deserts, you will get to witness the adventurous side of these destinations.​
2 Nights 3 Days
13 Dec, 13 Dec, and 13 Dec
Emirates Embassy, Thawra Street
Black Desert Region
Black Mountain
Salt Lake
Bedouin night
Crystal mountain
Agabat Area
Magic Spring
Old and New White Desert
Camping
Western desert
Day 1
Welcome to the Desert, embrace the darkness!
The day starts real early as we meet at 6:30 am in the morning at our meeting point. The road takes around 5 hours.
As soon as we arrive, we check into our lodge where we drop our non camping essentials off.
After having lunch, We head on our first day of adventure of the day and start by visiting the famous crystal mountain where we'll have the time to roam around and freely explore this geological wonder.
Afterwards we'll head out to the final destination of the day, the old white desert, where we will get into position to enjoy the peak of the best fireworks nature has to offer, the Geminids meteor shower. 
Prepare yourself for a mind blowing celestial fireworks display, the Geminids meteor shower is the largest one of the year and this year is the best year in a decade as it's lined up with a new moon.
Imagine a pitch black sky speckled with stars with more bright & colourful meteors streaking across the night sky than you've ever seen.
Pack a cozy blanket because you're going to want to snuggle up and sleep under the stars this night so you don't miss a single meteor!
Overnight in white desert camp (Lunch, Dinner)
Day Highlights:
Western desert
Geminids Meteor shower
Crystal mountain
Flower Stone
Mushroom Hills
Old and New White Desert
Camping/ Bedouin night
*Please note that there are no available toilets in the desert camp. It's an authentic camping experience. 
*Please note that phone network is unavailable on this day.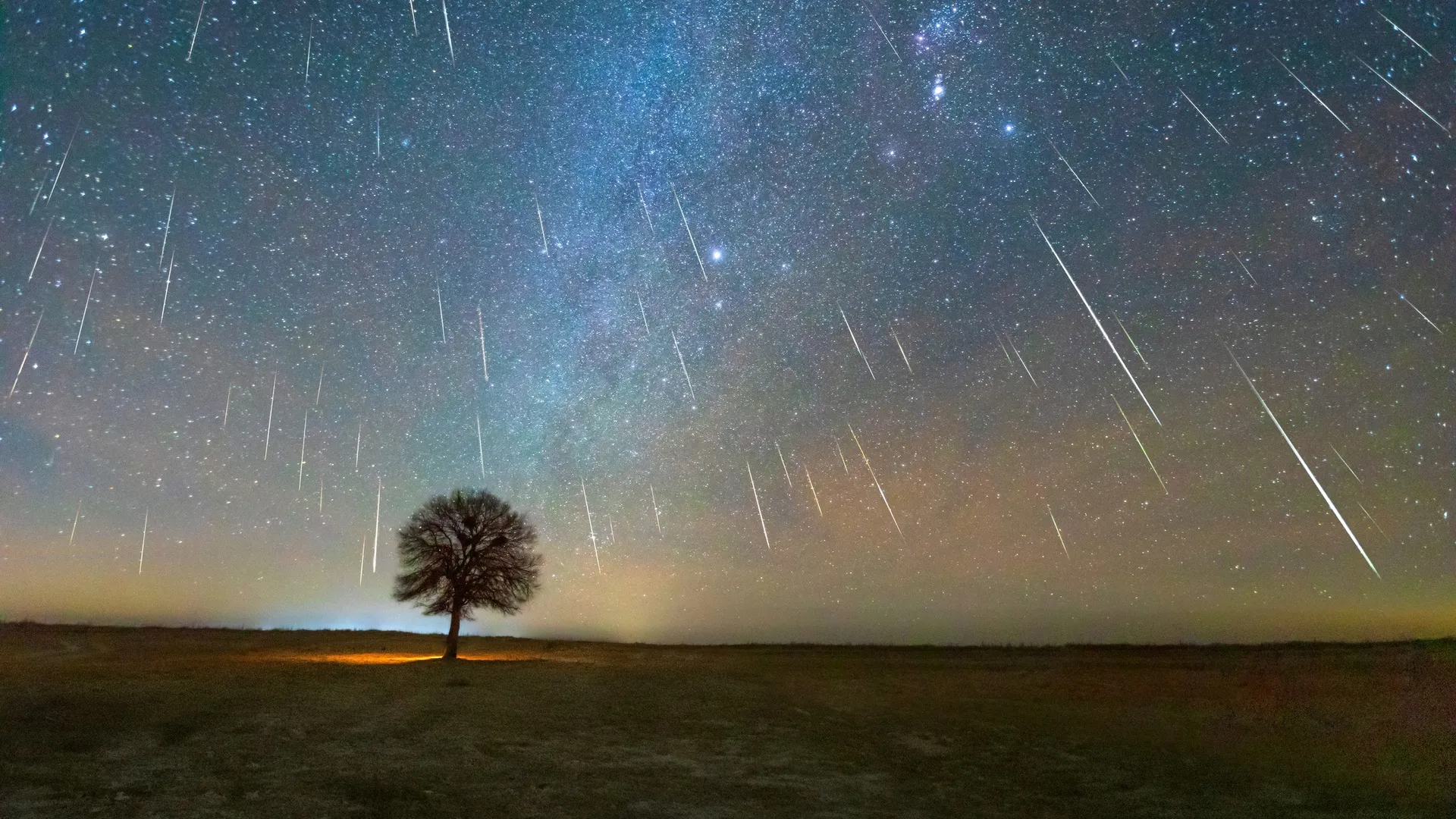 Day 2
Wahat adventure continues
After Breakfast we continue our adventure as we delve deeper into the desert until we reach the amazing Agabat Desert. Then we to explore the Black Desert. It got its name after years and years of erosion left it with a layer of black powder and rocks. Then, we delve into the Black Mountain where we will be able to enjoy a panoramic view of the surrounding area. We then head to the salt lake for sunset before heading back to our lodge. 
Tonight we'll also have the opportunity to do some more meteor watching at the end of the day because of how dark and secluded the Wahat is.
Overnight at Le Jardin sous la Lune lodge (Breakfast,Lunch, Dinner)
Day Highlights:
Geminids Meteor shower
Agabat Area
Black Desert Region
Black Mountain
Salt Lake
Magic Spring
*Please note that we'll lose phone network on some parts of the day. 
*Please note that your Lodge room might have an external bathroom.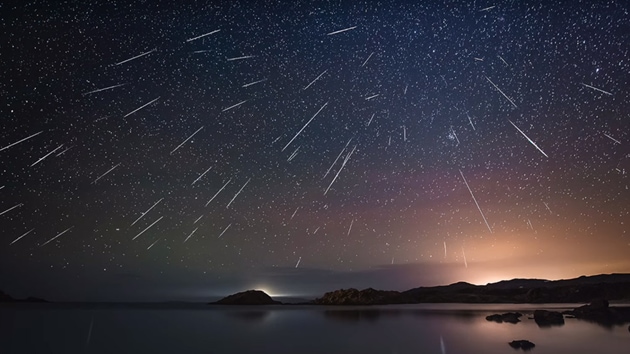 ---
Day 3
Saying Goodbye to the desert
We have a calm morning waking up and have one last breakfast Before ending our adventure and heading back to Cairo.
We move back at 12 pm and arrive at Cairo at 5 pm. 
(Breakfast)
---
What is included in the tour
1 night in eco lodge​
1 night desert camping
All mentioned tours​
All Transfers​
Meals Mentioned​
4x4 off-road cars
Agabat Area​
Valley of Flower Stones​
Crystal Mountain​
Transportation To & From Cairo
What is NOT included in the tour
Soft Drinks (Coke, Mineral water, etc.)​
Tips​
Personal Spending​​
Sleeping bags
Masaken Al Mohandesin, Nasr City, Cairo Governorate, Egypt
View on Map